Are you a Software House?
Learn how to develop vertical solutions and apps with Tarsus Software Solution Provider Program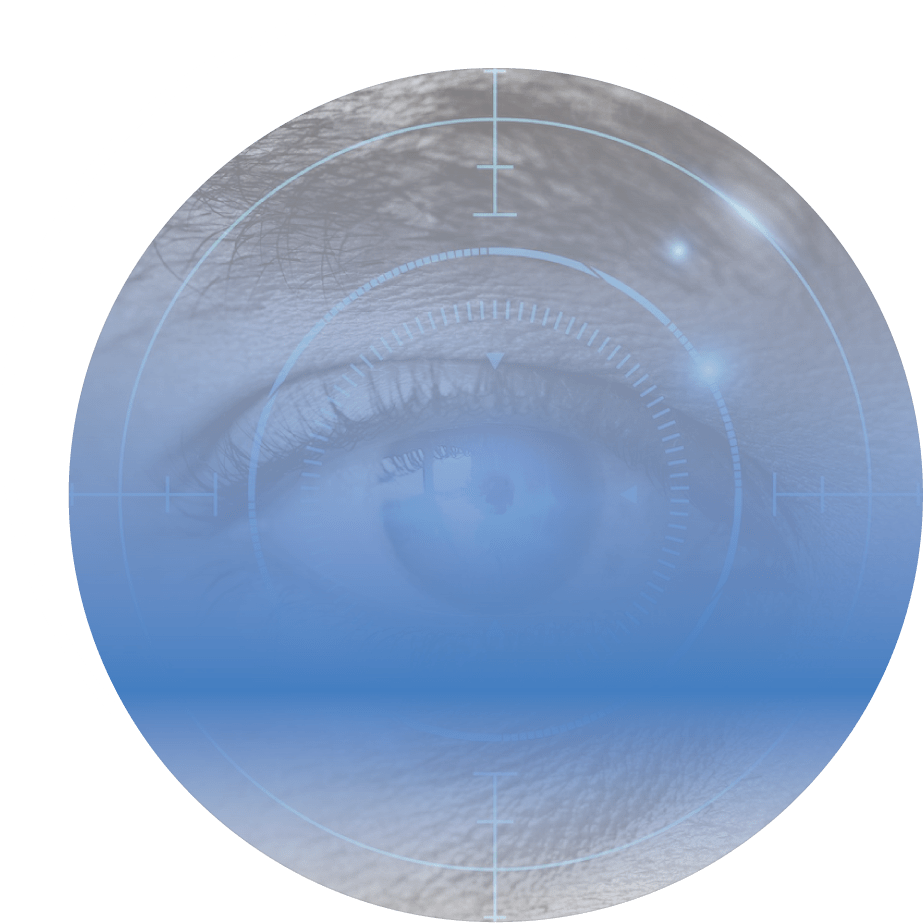 Introducing Tarsus Software Solution Provider Program for Creators of Financial SaaS Apps
The financial services industry is the second-most targeted industry by cyber criminals after manufacturing. Add to that the fact that these firms hold extremely sensitive data in massive quantities.
This makes it critical to design secure POPIA-compliant SaaS solutions for your customers to ensure that their data is well-protected.
With our Software Solution Provider Program, you can accomplish this, and more. Read more to find out the advantages of becoming a Tarsus on Demand Partner.
Agile Cloud Solutions for SaaS Businesses Serving the Manufacturing Industry
Did you know that manufacturing was the most targeted industry (23%) for cyberattacks in 2021? The reason for this is simple — vulnerabilities that the victims couldn't patch.
As a software owner, it's your responsibility to ensure that your customers don't fall victim to cybercrimes when they're using your software.
Find out how you can secure their business operations and data by partnering with Tarsus on Demand.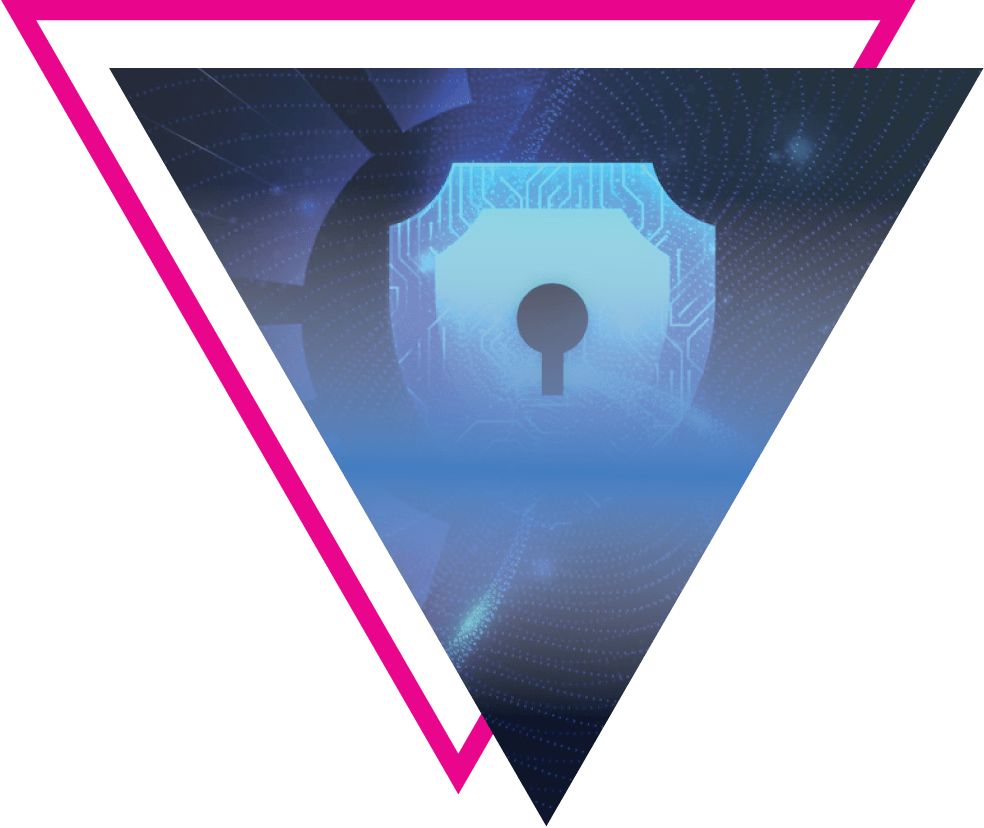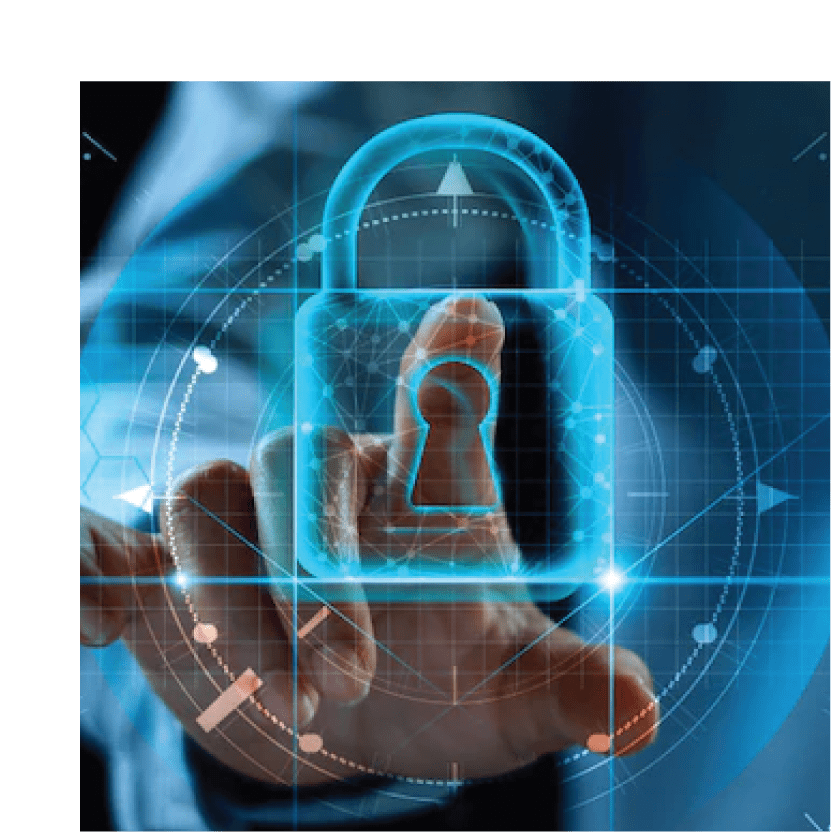 Developing Secure Solutions for the Mining Industry
As the mining industry modernizes and adopts new technology in the form of cloud solutions and AI, it exposes itself to potential cybersecurity risks.
A single data breach could result in major disruptions in the operations and could lead to massive monetary losses. And if this breach occurs through your software, it could lead to customer churn and reputational damage.
Find out how you can leverage our Software Solution Supplier Program to overcome this challenge and many others.
Software Solution Supplier Program for Developing Resilient Wholesale SaaS Solutions
Wholesale businesses witnessed the maximum phishing attacks in 2021. Such cyberattacks can disrupt supply chains and cause massive losses to the business and other related third parties.
This underscores the need to develop powerful solutions for your customers to ensure that you don't leave them vulnerable to such attacks. There's also the need to comply with the POPIA act.
Our Software Solution Supplier Program, created together with Microsoft, can help you with it all.